Retreats & Events
Retreats
The best part of connecting spending time with the tribe, where we get to embody all  we have focused on in each series.
These gatherings are Life Changing!
Our retreat destinations  will gift you time to unplug from your everyday world of distraction and give you the chance to dial into clarity.   This sacred time is very unique to the personal growth journey.  It is a "THE" moment where you check in and apply all you have learned, leading you to your new for a life of balance and peace.
Rewards of Play
What will I get out of this retreat!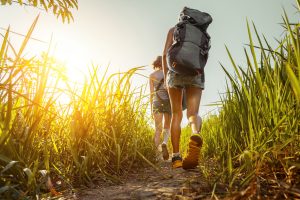 Events
Tuesday August 9, 2016 – 12:00 PM EST
Discovering YOUR WHY! on Transformational Tuesday